District 9 Open House December 18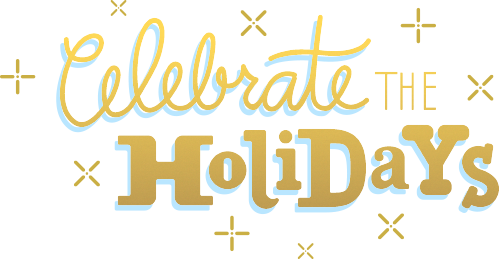 District 9 Open House
Mayor Pro Tem Tovo and her District 9 staff invite you to join us for an open house at City Hall on December 18 from 3:00 - 4:30 pm.
Come see the holiday decorations and the Animal Center cats and dogs who will be visiting City Hall next Friday afternoon.
We'll have light refreshments, plenty of good cheer, and a possible visit from our very own special guest SANTA: Chief Art Acevedo!
From 1-5 pm on that day, the Austin Animal Center will be on-site with plenty of pets awaiting permanent homes. Click the link <http://files.ctctcdn.com/6f141315501/1cc37984-6352-4472-a861-74226b889039.pdf> to learn more about the Animal Center's "12 Stops of Christmas" and the pet adoption events taking place throughout Austin during this holiday season.
We hope to see you next Friday at City Hall!
Kathie Tovo
Mayor Pro Tem
Austin City Council District 9
Shannon Halley
Joi Harden
Karen Perkins
Login to post comments

1102 reads